360VR Interactive Campaign
We partnered with BMW to create the world's first interactive ad campaign utilizing 360VR Video. This award winning campaign was also rated #1 by Google as the year's top 360 video.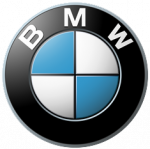 We partnered with Ford to document their historic attempt at winning the Grand Trophy after sweeping the competition 50 years prior. Our team was there to capture all of the action in 360VR video in the pits and in the garage. Our cameras recorded Ford's historic victory from start to finish and through the trophy ceremony. The final production was integrated into a mobile app experience giving Ford racing fans an immersive experience and exclusive access to the world's greatest race.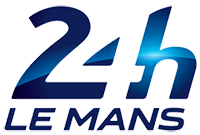 Live Events / 360 Red Carpets
Our team has live streamed 360VR from the red carpets of the world's premiere award shows giving millions of viewers unique behind the scenes access to their favorite stars and celebrities. Biglook360 has pioneered 360VR video as an extension of traditional broadcasts since its first event in 2009. We have produced over a dozen 360VR live streaming events and are the industry's leading experts at live VR production.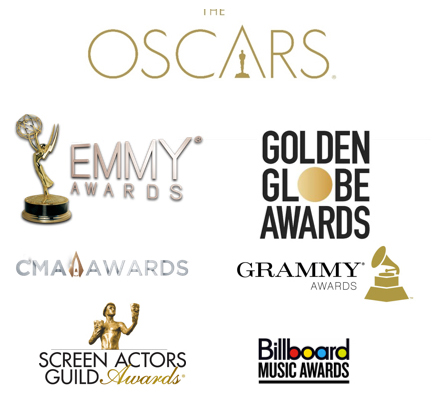 The state of Texas reached out to us to produce a virtual tour of Texas by kayak. The resulting project produced over 2 million interactive virtual tours of Texas rivers and over 8 million total brand impressions for Texas tourism. This truly interactive experience increased participants attitude towards vacationing in Texas over 23%. The program was so successful, it was renewed four consecutive years.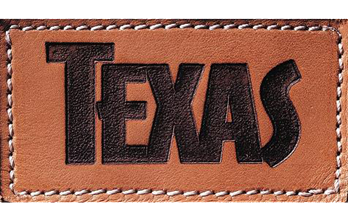 We partnered with Verizon and the NFL to produce a first-of-its-kind virtual and augmented reality experience to showcase the power of Verizon's Next Gen 5G Network. We combined VR and volumetric video with augmented reality to create a fan experience that allowed consumers to see the speed and power of the network as well as engage with the Verizon brand in a pavilion environment at the Super Bowl.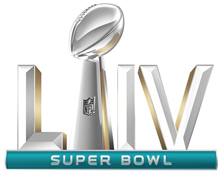 Custom VR Content and Solutions
We approach every project with the end in mind. Our client's goals are our goals. We have made it our mission to leverage our decades of VR experience to make our client's visions a reality. Whether you are wanting to use VR as a show stopper for marketing efforts or as a new platform for training in your organization, we can help. Let us give your project the "Big Look" treatment. Reach out today for a no-cost/no-obligation consultation.